Friday October 26 2007 20:00
What a great night! Thanks to everyone who dressed up, came out and partied! To the bands, Manikins, Poppets and Creteens - who made a fucking dent in our brains!! Let's party again next year!!!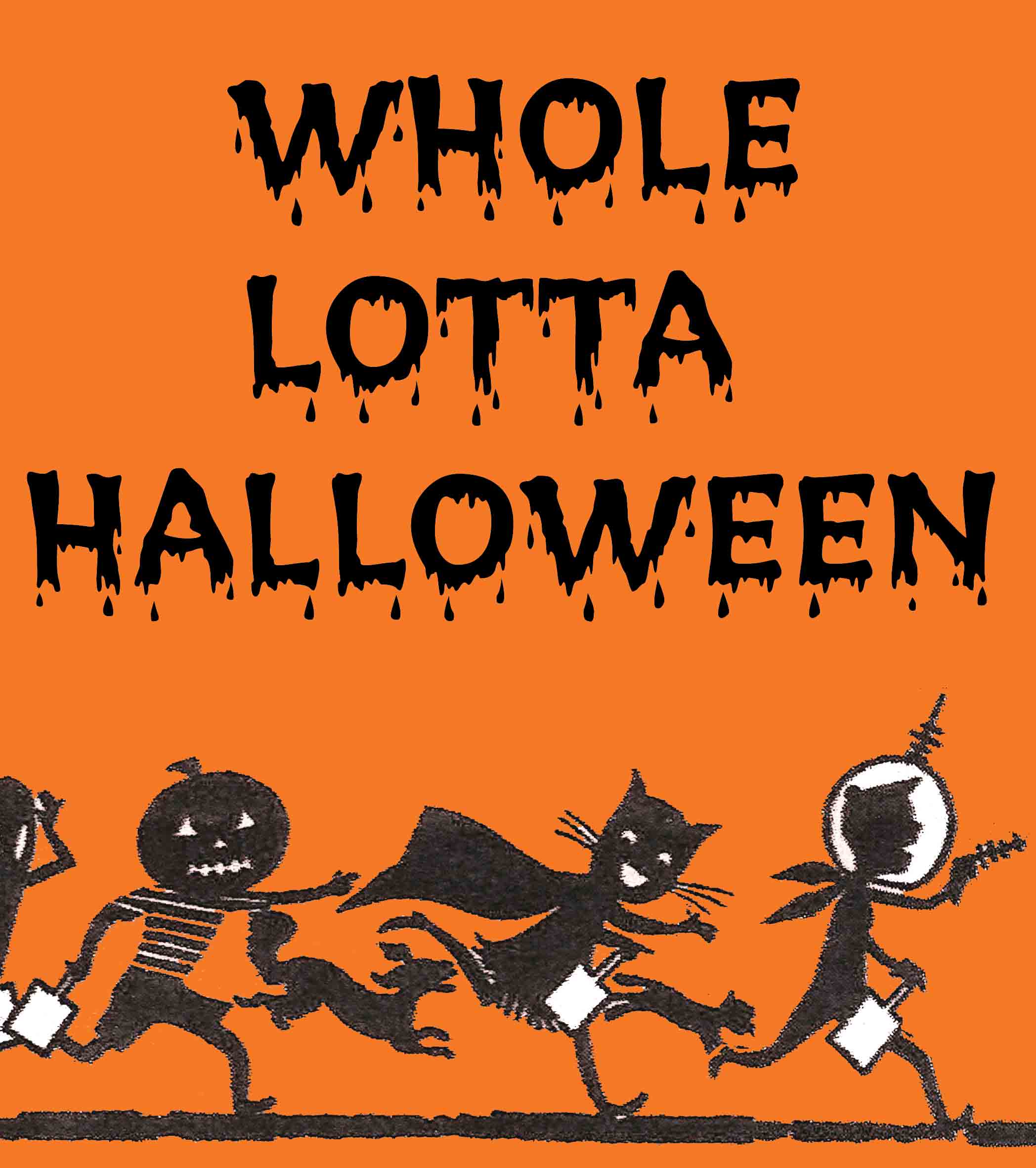 WHOLE LOTTA HALLOWEEN!
T**HE CRETEENS (fr)
HENRY FIAT'S OPEN SORE THE MANIKINS POPPETS**
FREDAG 26 OKTOBER @ VIELLE MONTANGE 20:00-03:00, 120 kr
Kom utklädd - fint pris till bästa kostymen! Gratis Bloody Marys till dom första (eller så länge det räcker)! Första band på scen ca 21:00
Köp biljett nu! - Sätt in 120 kr / biljett på PG 838 95 41-7 Lägg till 5 kr för porto - vi skickar biljetterna till dig.